We had our annual Family Fun Day on Saturday 18th July and it was a great success!
The day went very well, as supporters old and new came and heard half hourly presentations on the City Mission, as well as enjoying all the family fun.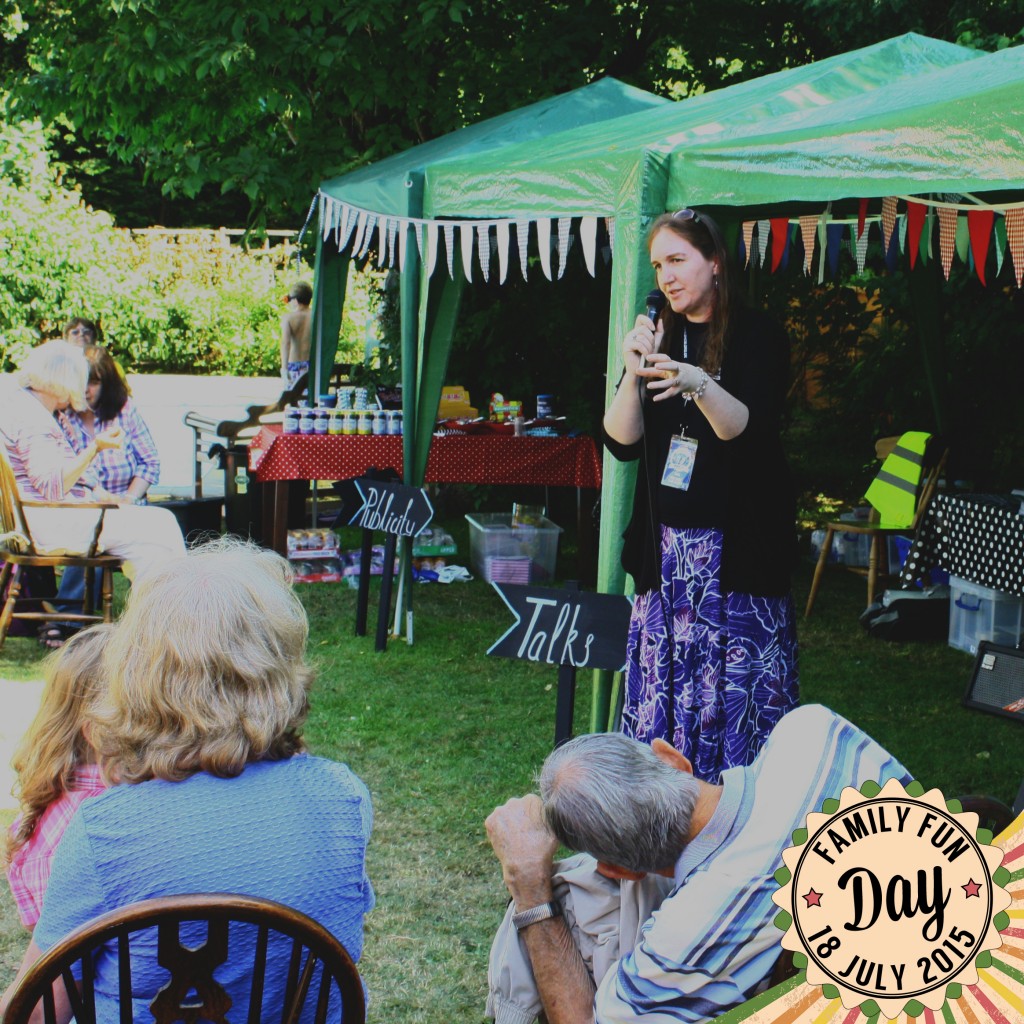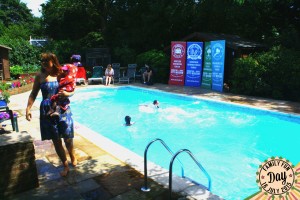 The swimming pool was a big hit, along with the candy floss machine, which was Julian, the Mission Director's, favourite! We were also joined by 'Kitty' the burger van from Crossover Brighton, a charity working with homeless men and women in the city.